Creative gifts for photographers
Photographer gifts are a bit tricky. That is because what you get for your favourite photographers depend on their camera brand, what lenses they have and favourite subjects to shoot. So unless it is specifically requested, leave the gear related items up to them and just give them gift vouchers or something.
Saying that, there's a couple on the list that will always be appreciated… that Billingham bag and the pocket rocket… Nothing beats a great quality bag and an SD card case 🙂
So, here's a list of fun & creative photography related gifts to help you out.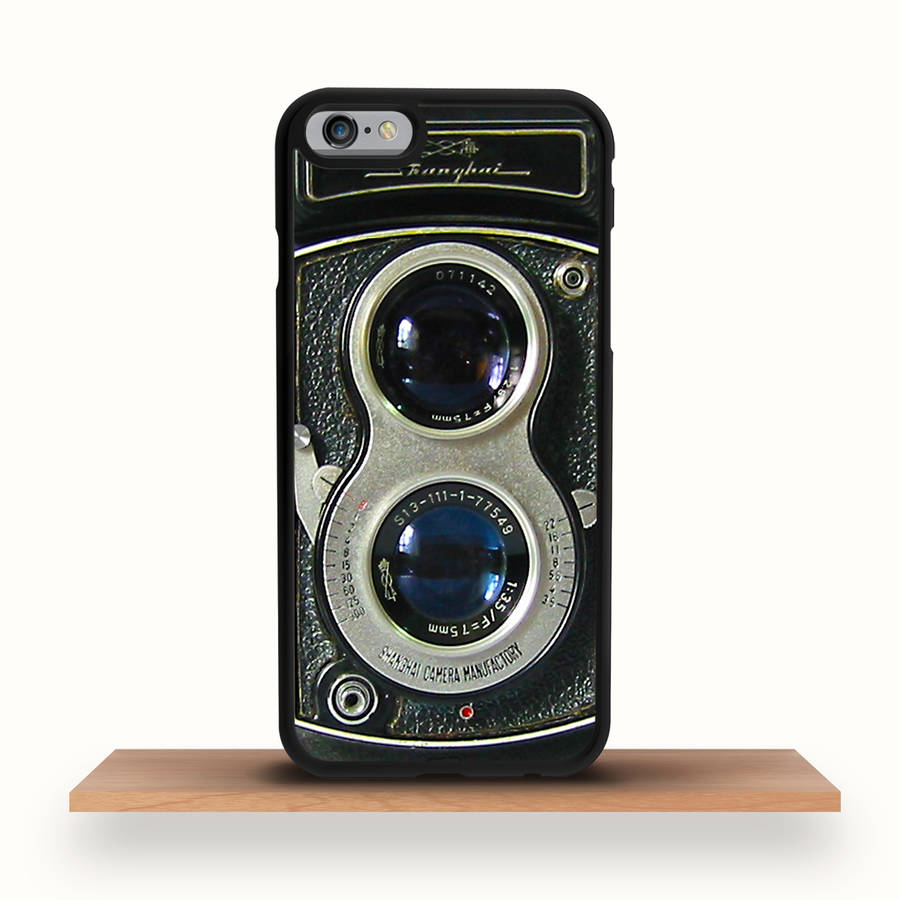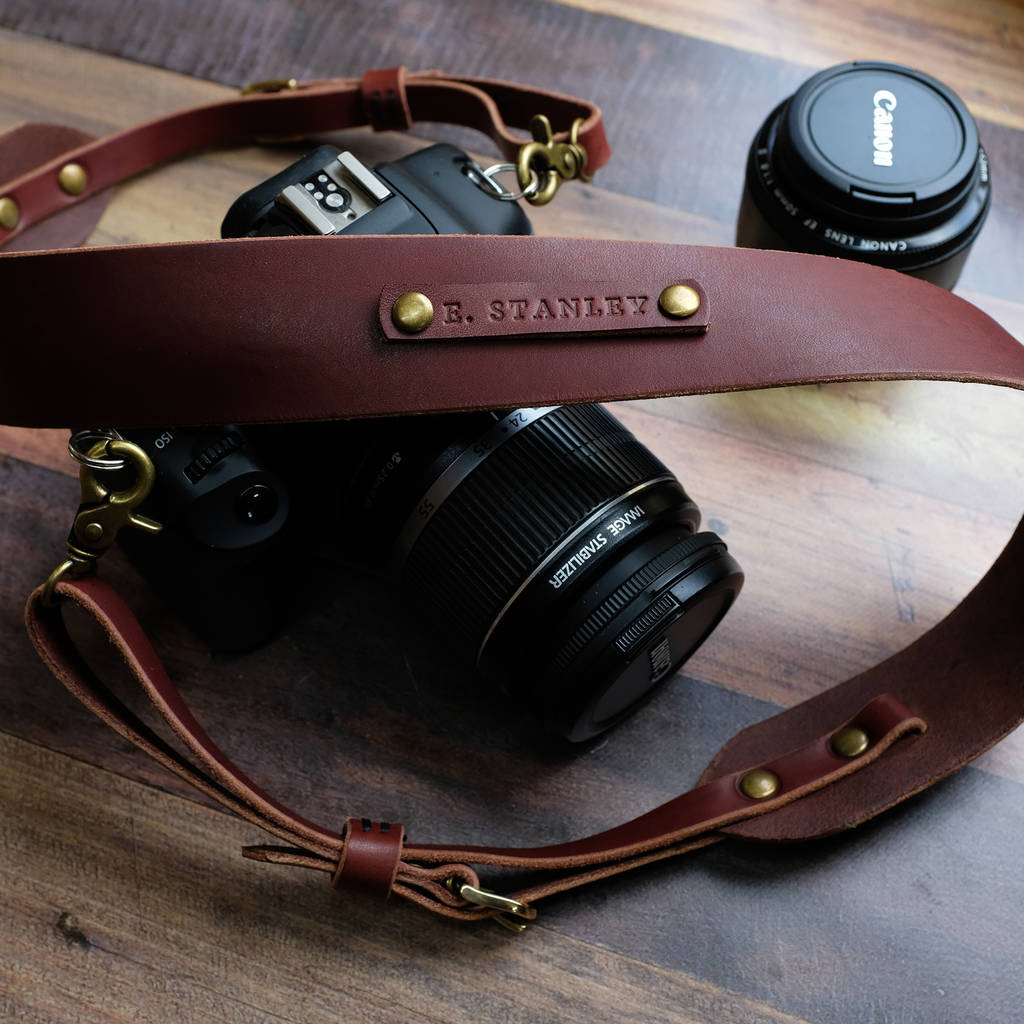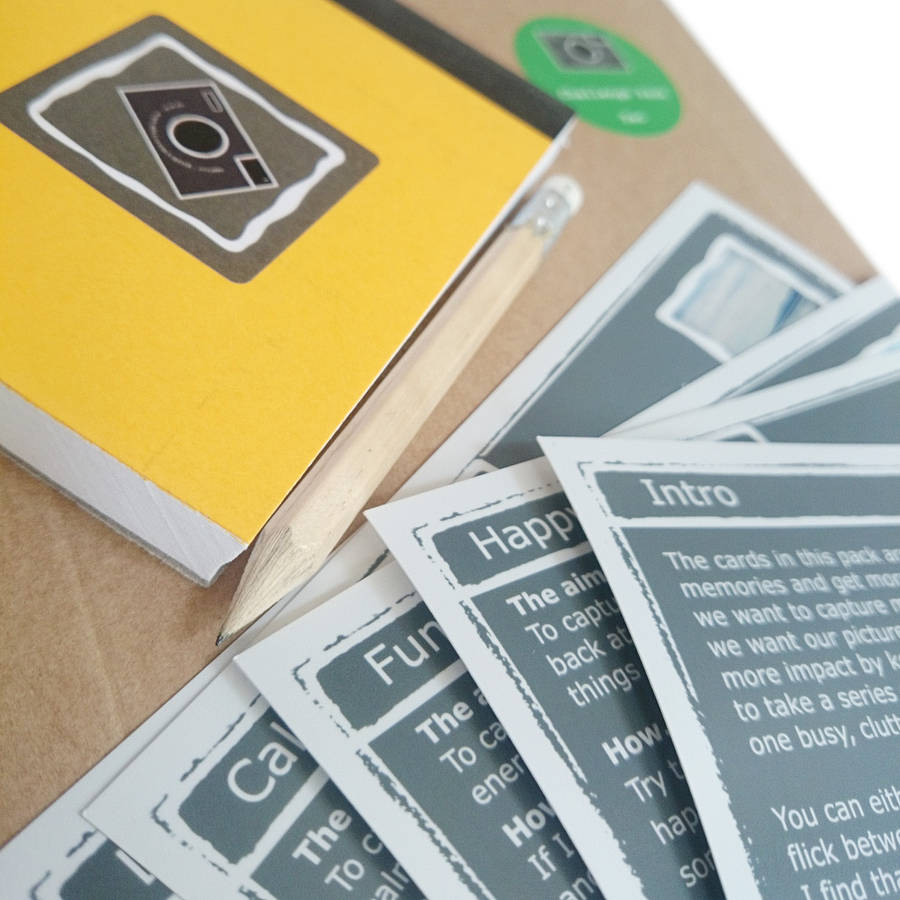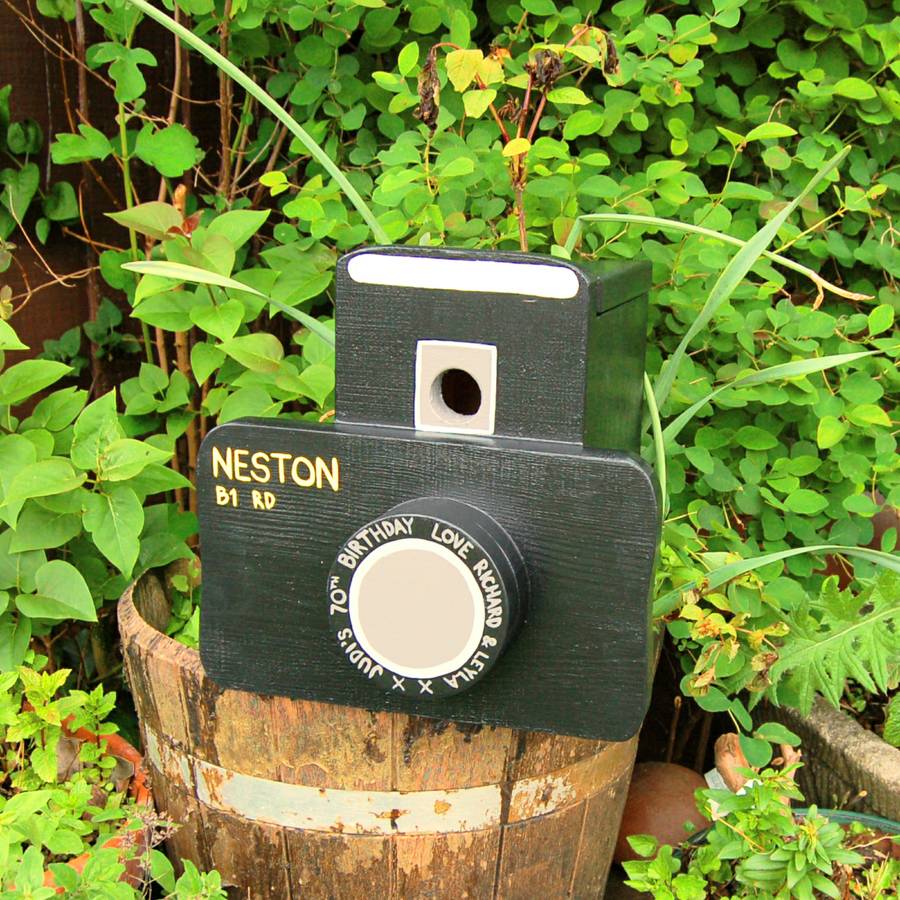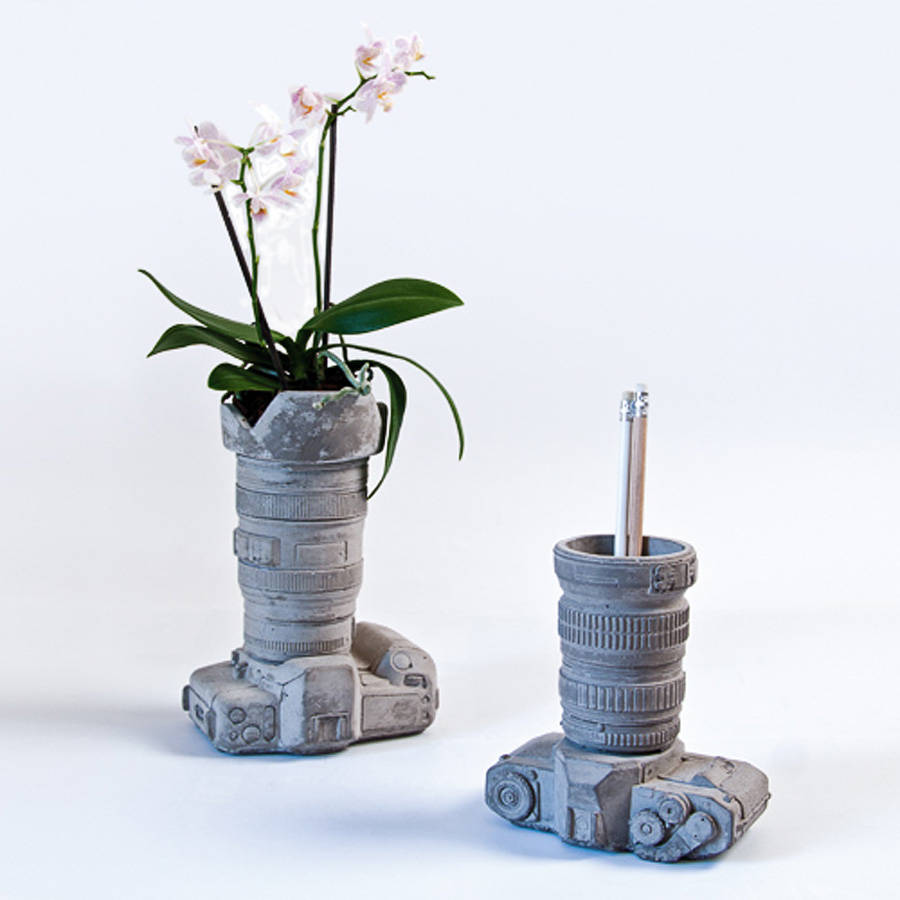 And something not photography related but I think would tickle the fancy of some of my photographer friends because it's punny.